Lectures of the Xi'an Technological University Professor Zhongsheng Wang at BelSUT


Published: Sunday, 07 October 2018 21:55
In September 2018, BelSUT and Xi'an Technological University signed a cooperation agreement, under which academic mobility activities are carried out.
In accordance with the Agreement, our university was visited by Professor Zhongsheng Wang, who gave a series of lectures for 2-3 courses students of the electrical engineering department, and also spoke to undergraduates with information about his university and current trends in the development of science in the field of coding and transmission of information.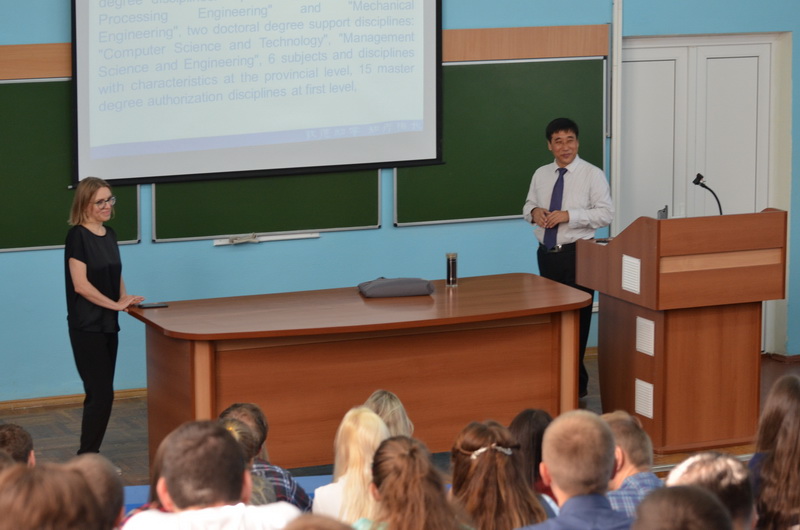 In his lecture for students of the specialty "Customs", Professor Wang also spoke about the peculiarities of admission to the magistracy at Xi'an Technological University and touched upon the issues of customs regulation of trade in goods through the Internet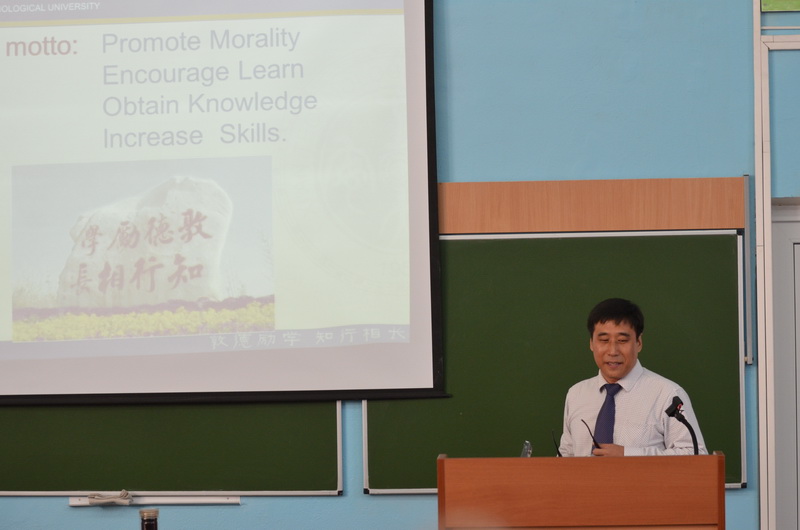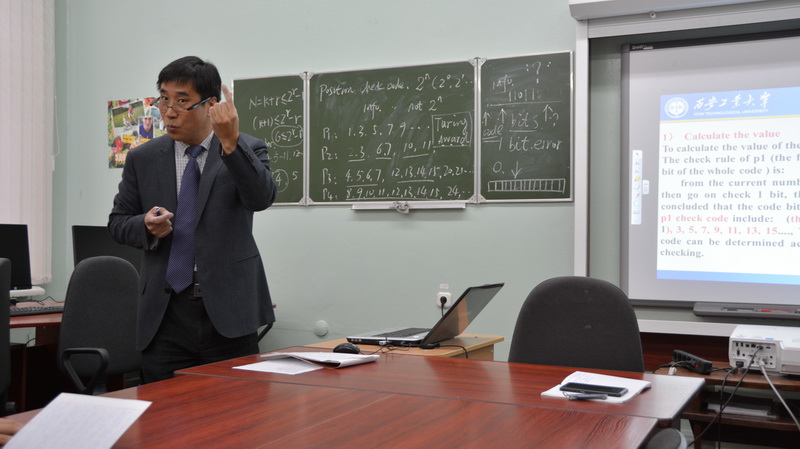 All lectures of the Chinese guest were read in English, in which the professor also answered students' questions.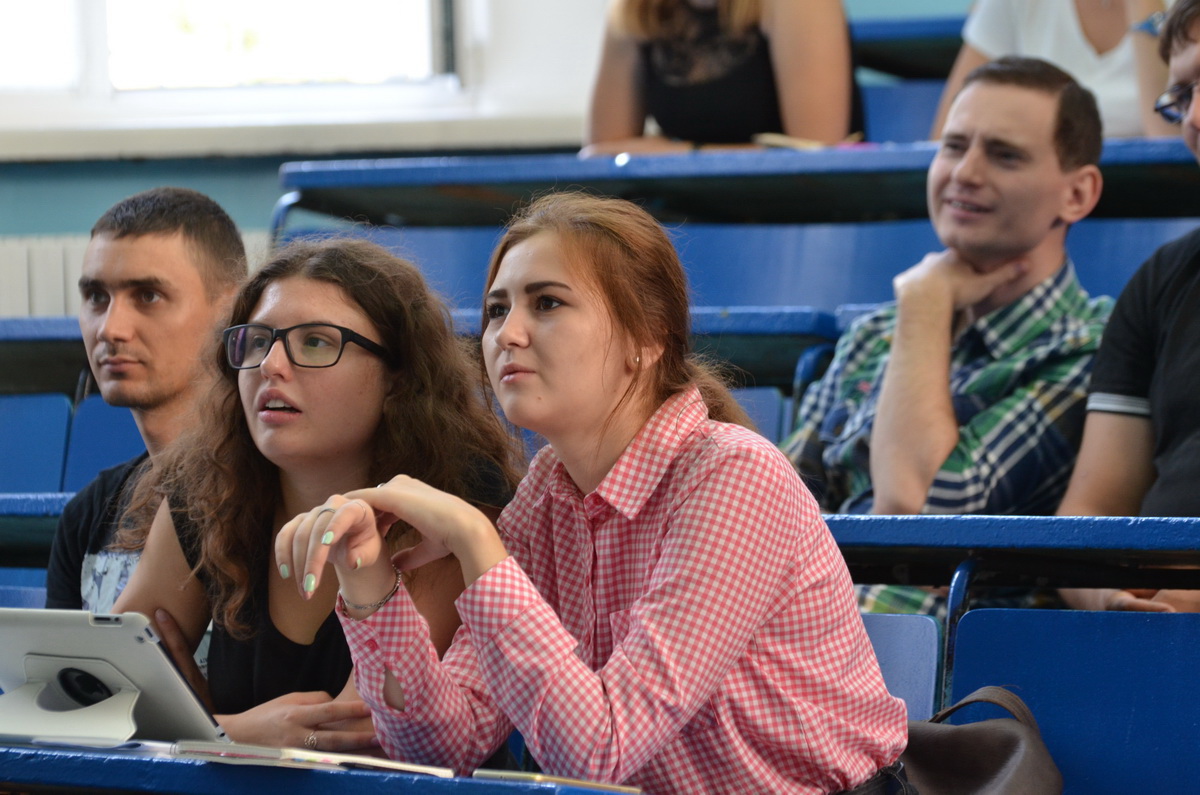 Since not all students of our University study English as a foreign language, the senior teacher of the department "Slavic and Romano-Germanic languages" Olga Filimonchik, who provided invaluable assistance in understanding the material and not only translated the professor's lectures, but also helped Mr. Vang's communication with students and university staff.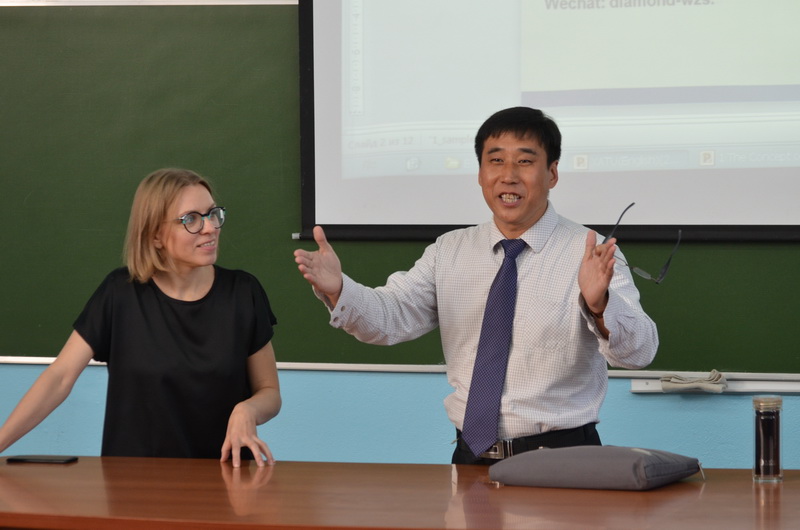 Presentations of lectures
The Concept of New Media
Compression and Coding
Beijing, Capital of China
New Media Base Technology
Reliability of Data Transmission
New Four Great Applications in China
IOT and IPv4、6 and IPv9
Yuri Shebzukhov
Нашли ошибку? Выделите ее и нажмите Ctrl-Enter