BelSUT performs international contracts for research work with China, Ukraine, Latvia, Uzbekistan, Kazakhstan, Russia, France, Switzerland, Slovakia.
Employees of the University in 2016 published abroad: 93 articles in collections of scientific papers and in scientific journals (Netherlands, Czech Republic, United Kingdom, USA, Russia, Ukraine, Latvia, Lithuania, Azerbaijan) 36 of them in Scopus databases, and 75 theses Reports at conferences abroad (Russia, Ukraine, China). The university publishes two international collections of scientific papers.
Over the years, it has become a tradition to hold international scientific and practical conferences (BNPs) at the Belarusian State University of Transport: Prospects, problems, directions for the development of digital radio communications in railway transport, Innovations in technical and economic systems, Construction and restoration of artificial structures ".
Scientists and specialists from Russia, Ukraine, Kazakhstan, Lithuania, Slovenia take part in the conferences. In addition, for more than 10 years, the International Olympiad of University Students on Theoretical Mechanics and the Inter-University Teaching and Methodological Seminar for Teachers of Theoretical Mechanics have been held.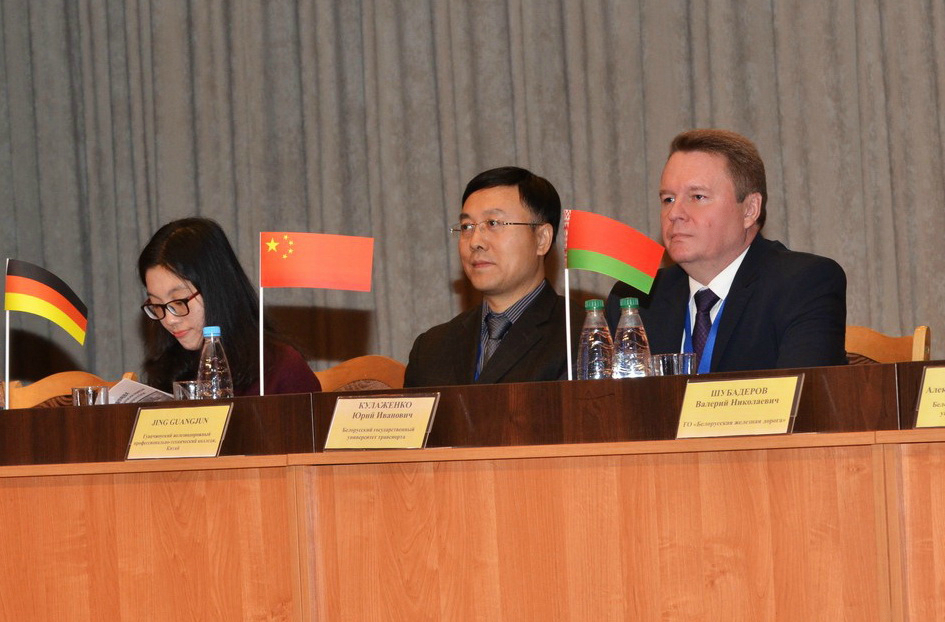 Нашли ошибку? Выделите ее и нажмите Ctrl-Enter