Best wishes of health, and kindness, and optimism!


Published: Sunday, 27 December 2020 16:40
Dear friends!
Here the generally favourite and long-awaited New Year and Christmas Holidays come. They invariably fill the people hearts with bright feelings, and the expectation of good changes, and hopes for the fulfilment of cherished desires.
We are going through a difficult year, many events taking place in the country and the world and to some extent reflected in the life of each of us. But traditionally, we are summing up the results of the past year and direct our thoughts to the future, and build bold plans. And the New Year holidays' warm atmosphere is connected us with the opportunity to express the kindest feelings to our relatives and friends, and sincerely wish good luck and happiness, and prosperity, and peace and stability in our families and in our native Belarus.
Let all our sorrows remain in the past, and the coming year will realize all our dreams, and fill our lives with new achievements, and pleasant meetings, and the bright Christmas holiday will bring warmth and harmony to all.
Let there always be close and dear people!
I wish you all good health, kindness and optimism!
Rector of the University,
Doctor of physics and mathematics
Yuri KULAZHENKO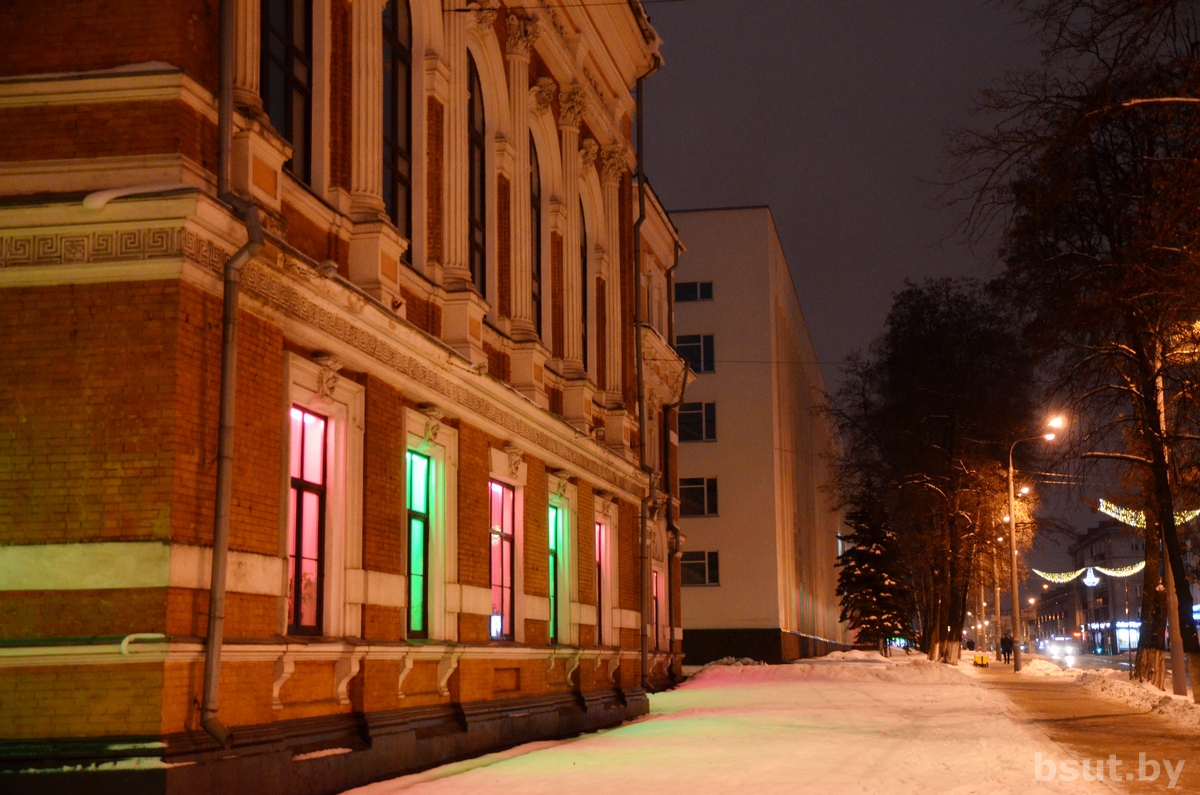 Нашли ошибку? Выделите ее и нажмите Ctrl-Enter